patbrit.org
The British Presence
in Southern Patagonia
+ + Family Photo Album + +
John Patterson : Places around Río Gallegos
[Patterson--Cottrell family biography]
Can you help to identify any of these photos? ¿Nos puede ayudar a identificar estos lugares?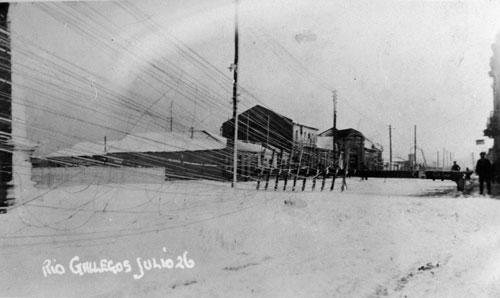 (1) Calle Roca after heavy snowfall, July 1926; fallen utility pole lying across roadway;
in distance, Hotel Argentino and Banco de la Nación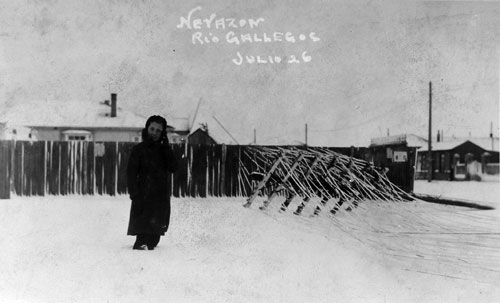 (2) Sally(?) beside downed wires, July 1926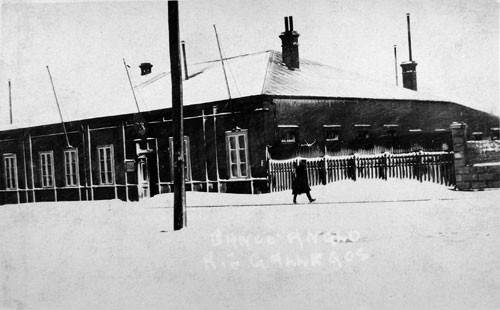 (3) Banco Anglo Argentino in the snow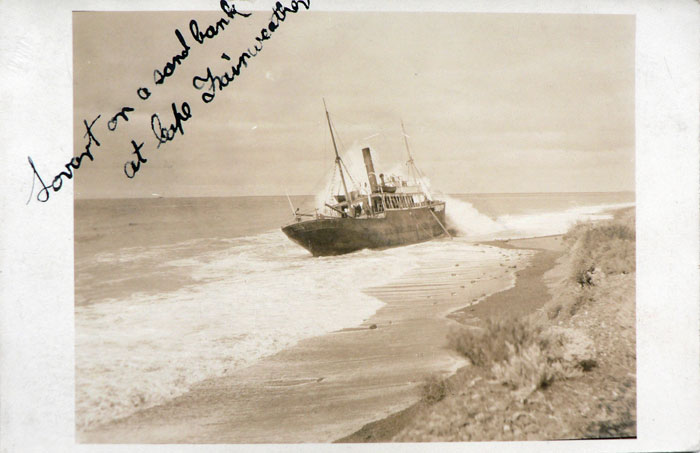 (4) Lovart on sandbank, Cape Fairweather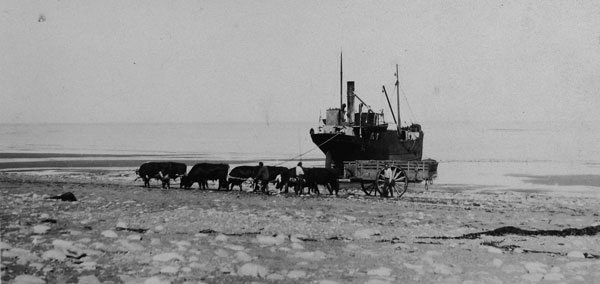 (5)

Beached ship and ox-team

-

¿Qué está pasando?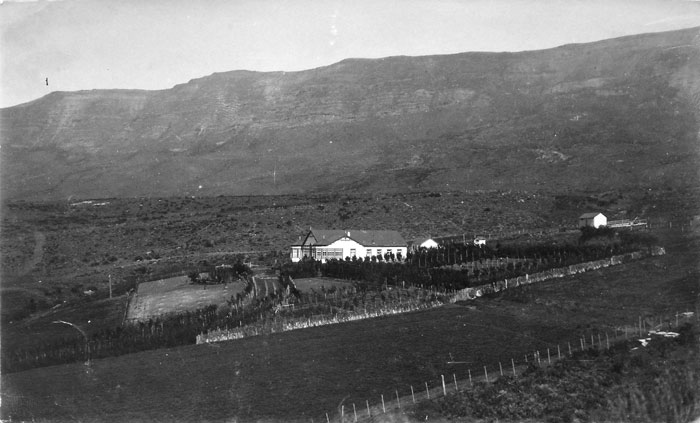 (6)

Unidentified estancia

-

¿dónde está ubicada?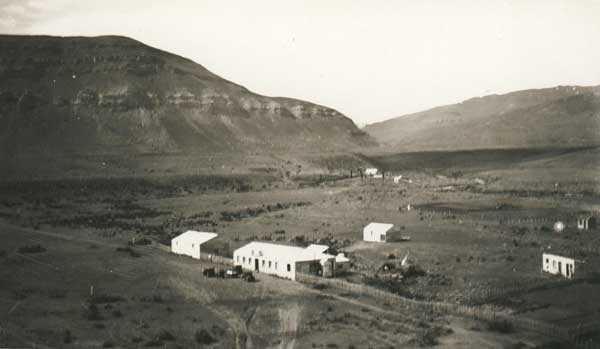 (7) Exposición Rural, "El Calafate", 1926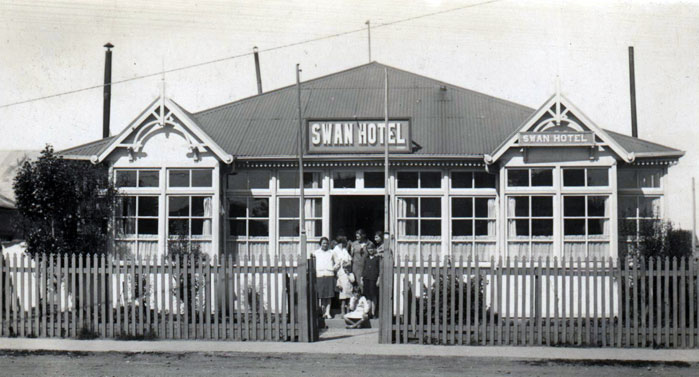 (8) Swan Hotel, Río Gallegos
Thanks: Liz Patterson (VIII-2010, III-2011); Alicia García (X-2010)
Last updated: 3-II-2012